Responsive online Forms Designer Best SharePoint modern froms
SPARK Forms Builder allows users to design custom responsive forms for SharePoint Online and SharePoint On-Premise .
SPARK forms run on any device, desktops, mobile devices, tablets, web browser and across operating systems without having to worry about compatibility, deployment or application maintenance. SPARK automatically adapts the forms according to the types of devices they are running on. The designer designs the forms as one template and this template will be adjusted automatically to work on all types of devices without the need to create more versions of the same form's template. Field layout, input controls, file attachments and buttons..etc. are automatically optimized on the fly for mobile devices. Users will be able to use their mobile devices to capture data, submit requests, start/stop processes, complete the tasks and preview contents.
Note: All "SPARK​ Forms" controls are support automatic rendering on the mobile devices.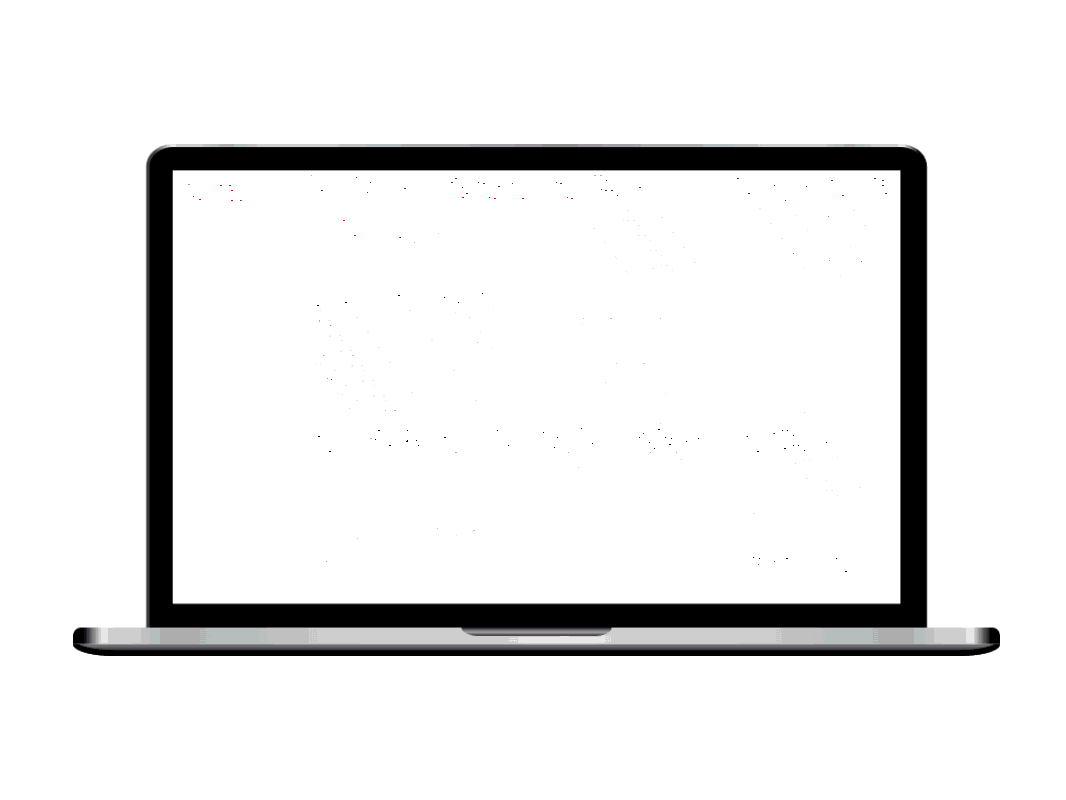 Using SPARK, you can easily and quickly create and design controls in your form by dragging and dropping them in the design canvas. You can create simple forms and apply simple business rules without effort, also you create complex and logic-driven forms using OOTB SPARK functions, JavaScript, jQuery and Cascading Style Sheets (CSS). Using SPARK you decide the information your business needs and use a SPARK's controls, tools, built-in functions, rules and features to design and update forms to your exact specifications.All this process will be achived in less than two minutes, and without the need to write a single line of code.
​
​​
​​​
​​​​