Alternative to Infopath for Office 365 Best alternative to InfoPath froms
With the Future of InfoPath for SharePoint forms in question, SPARK Forms Builder considered a powerful alternative for InfoPath.
SPARK is a web-based forms builder that lets you quickly and easily create multi-lingual electronic forms within SharePoint environment and Office 365.
Since Microsoft announced that InfoPath 2013 will be supported in SharePoint 2016 until 2023 and within Office 365 until further notice, It's time to convert your eForms by SPARK forms builder for SharePoint easy and rapidly.
Why SPARK forms builder is your best InfoPath replacement ?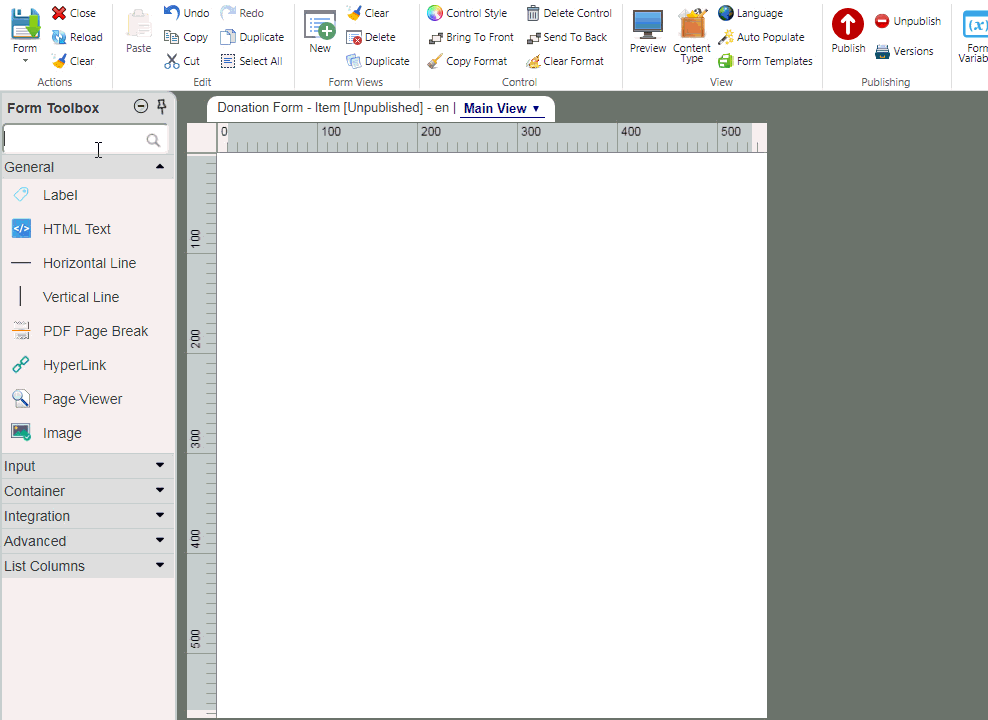 Using SPARK, you can easily and quickly create and design controls in your form by dragging and dropping them in the design canvas. You can create simple forms and apply simple business rules without effort, also you create complex and logic-driven forms using OOTB SPARK functions, JavaScript, jQuery and Cascading Style Sheets (CSS). Using SPARK you decide the information your business needs and use a SPARK's controls, tools, built-in functions, rules and features to design and update forms to your exact specifications.All this process will be achived in less than two minutes, and without the need to write a single line of code.
​
​​
​​​
​​​​